DO you want to feel good ?
do you want to feel better ?
Neuro-training is a therapy that involves training the nervous system to overcome the challenges of life and improving everyone's skills so that they can live at their best.
CONSCIENTISER L'INFORMATION
 Part of neuro-training consists of making information aware, that is to say passing it from the subconscious to the patient's conscious until he understands what he is going through or what he lived. To do this, neuro-training uses muscle monitoring which allows it to obtain binary responses from the human body: is there stress or absence of stress on the subject raised by the neuro-trainer. This collects precise and useful informations, thanks to which it can help you to reconstruct your story, in order and in a logical way until you understand it.
 In a second step, neuro-training provides the nervous system with a new type of response to challenges, so that in the future it can choose the best way to react. Neuro-training then has physical, emotional, mental or energy balances, which are processes drawn from or inspired by different fields and therapies (NLP, traditional Chinese medicine, kinesiology, psychosomatic decoding, homeopathy, nutrition, etc.). Understanding what is happening to us is not always enough to get out of our conditioning, so neuro-training brings, thanks to these different methods, a concrete boost to your difficulties.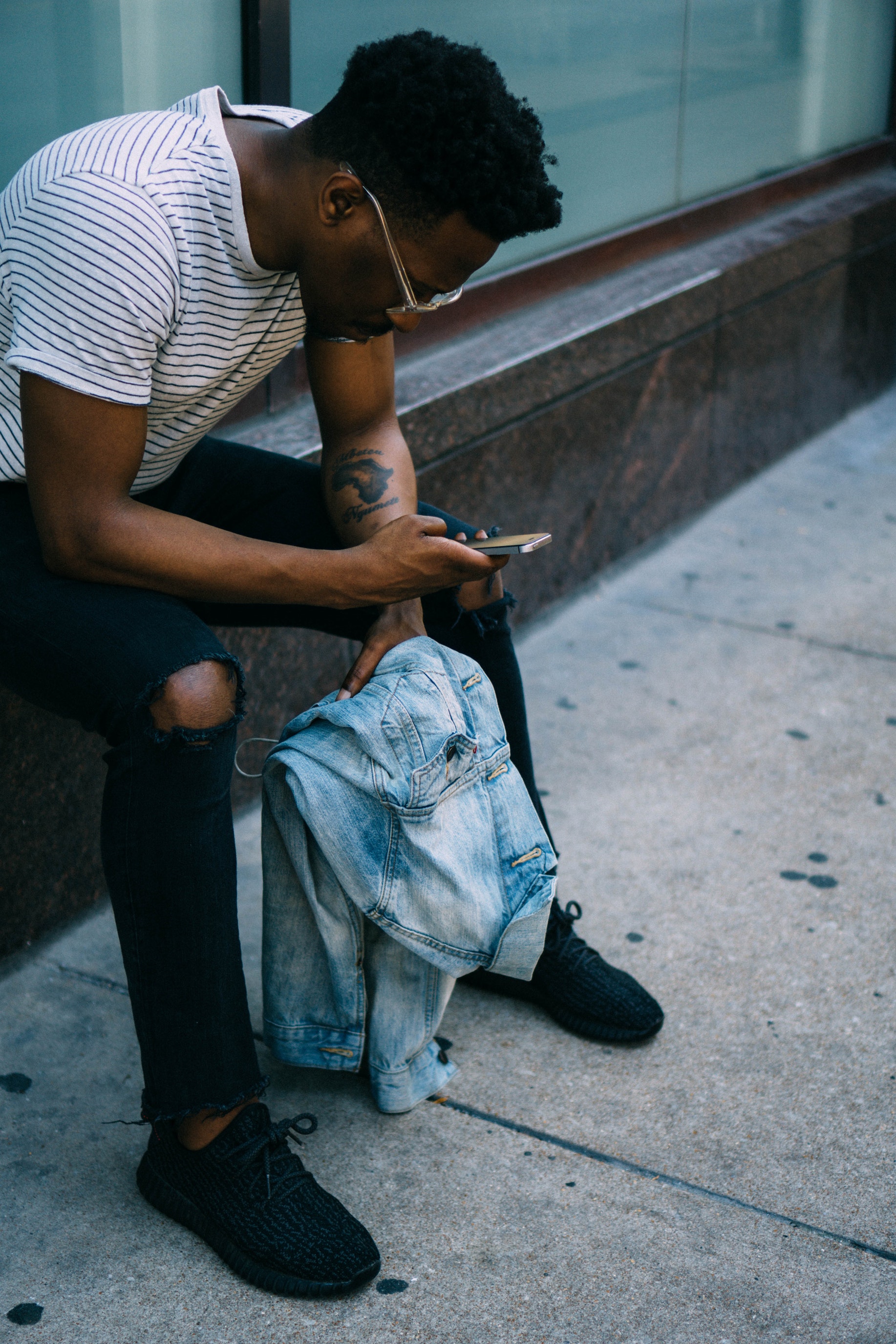 Why consult your neuro-trainer?
The neuro-trainer is a good welder, he allows you to make the link between the various events that you have experienced in your life and the associated emotions and reactions. Thanks to the muscle test, your body will be able to tell it – if you are consciously and unconsciously ready to work on the subject in question – the elements you lack to understand the whole problem.
You can make an appointment for a problem:
physical (I've always had back pain, I've had ankle pain for three weeks, I cannot recover from …)

emotional (Since this event, I can't …)

general (I can't, I want to be more …)

energetic (I don't know why, I always feel…)

mental (I feel like I'm sabotaging myself in such and such a situation)
Or you can make an appointment without any particular problem, with a view to personal development aimed at expressing 100% of your potential.
Don't worry, the neuro-trainer will never be able to find something you want to keep for yourself. Similarly, only the issues that can be resolved or advanced on the day of the session will be highlighted.
     A neuro-training session lasts on average one hour.
Mareva will first ask you a few questions to better understand you:
Are you fulfilled in your personal, friendly, loving, professional life?
Do you have recurring physical problems?
Is there something wrong with your life that could go well?
Is there anything in your life that is going well and could be better?
Then on the massage table, you lie on our backs and Mareva explains you the principle of the muscle test. The body remembers everything that has happened to you in your life – and sometimes even up to four generations before you – so it can respond with "stress" or "no stress" through the muscle test. This is a slight pressure applied to the patient's forearm thanks to which the neuro-trainer can perceive an excess or weakness of energy when speaking of a situation.
             The information given by the body unconsciously, will establish the protocol of the day's session on the themes that the patient is ready, consciously and unconsciously, to work on. The body will integrate the different solutions thanks to the balancing of which some examples are cited above.
             The human body takes three weeks to change all of its cellular information. The effects of the session can therefore take up to three weeks to settle in, but once the conditions are released or improved, a person will always change their life at their own speed.
The sessions takes place in Toulon or online.
85€ per session
In 2013 that Mareva met her own neuro-trainer, Monique Riousset. When in contact with her, she found many answers allowing her to progress more quickly in her life. In the teaching of dance, Mareva already used the emotional, physical and energetic fields, so she thought that the concept of neuro-training, which considers the whole person, was of an unstoppable logic. At just 24, she validated her diploma at the French School of Neuro-training directed by José Chouraqui.
I now develop group workshops called "The Workshops of Mareva" to permit everyone to develop himself thanks to all neuro-training methods I can bring to the group. The group energy helps each one to understand himself better but also to understand the people all around. Check here our future events.