2019-2020 'Ori Tahiti Classes
Founded in 2015, the Reva i Tahiti association aims to promote the arts, languages ​​and traditions of Polynesian culture as well as all related activities, including sports, dance and fitness within the framework of Popular Education.
Tahitian dance lessons are given in TOULON, SIX-FOURS, GIGNAC and VENELLES.
Here the 2019-2020 course registration form!
L'association Reva i Tahiti fonctionne grâce à l'énergie de ces personnes!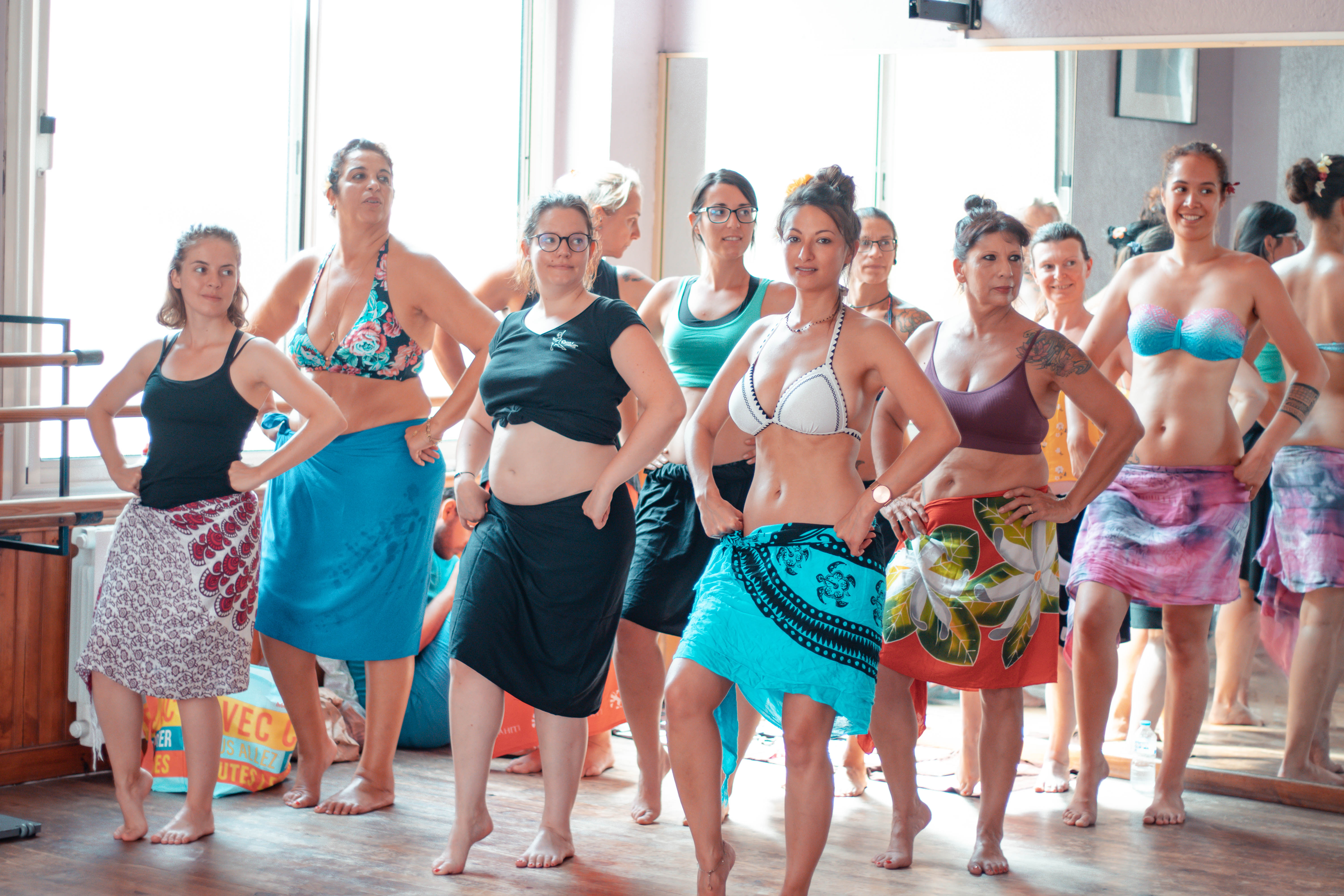 Formerly prohibited by missionaries, the 'Ori Tahiti that we call Tahitian dance is part of the cultural heritage of Polynesians. In Tahiti as well as in the other islands of French Polynesia, it is now the subject of individual competitions, as a couple and in groups. There are many schools out there teaching this world famous dance which is now also developing in mainland France.
At Reva i Tahiti, lessons are provided by Mareva Bouchaux, Best Aparima Dancer at Heiva i Paris 2015, who has been dancing since a very young age and has initiated many cultural and technical projects.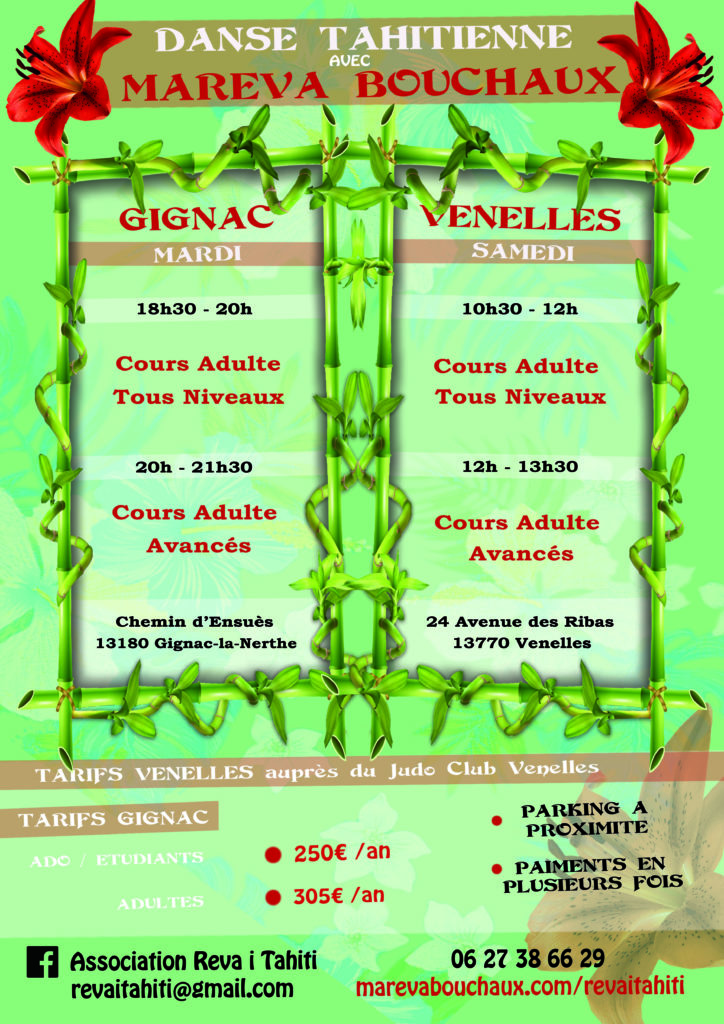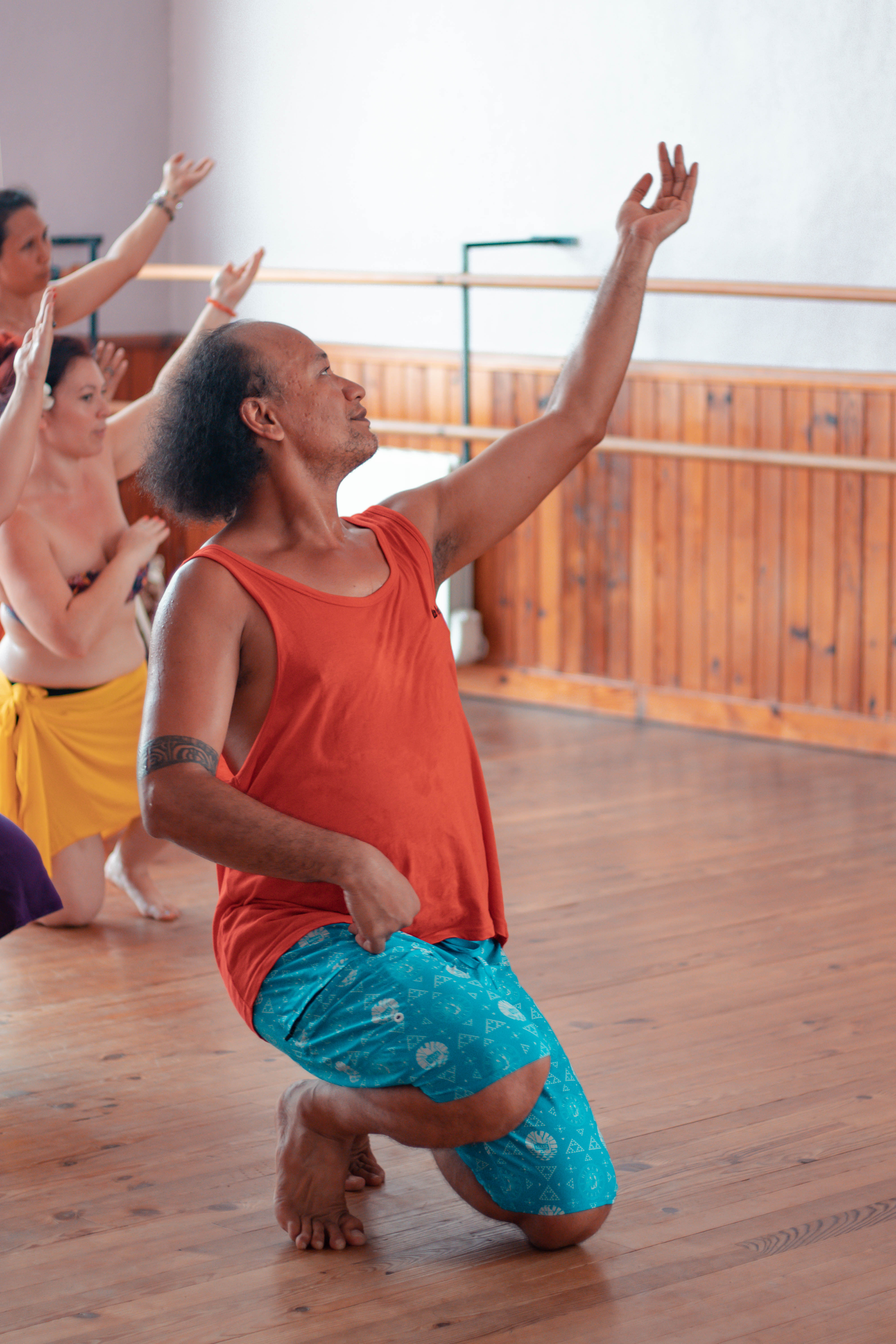 Workshops, shows, special days...
The association organizes several major events in its school year :
Its large Christmas market in Papeete in December, which presents choreographies learned at the start of the year, original craftsmen and explanatory talks on various Polynesian cultural themes.
Its big end-of-year show, which presents choreographies and themes tackled throughout the year by dancers, young and old, with costumes and staging created by Mareva each year.
Cultural Workshops with outside teachers as Mahinui Tau, Pauline Sillinger, Vainui Duberne, Teanivai Apini, Mélanie Mauru.
"I want to teach young girls and women to wiggle their hips but also to take back their bodies by revealing all their grace and femininity. Tahitian culture is very rich and I believe that through it, it is possible to flourish. Sensuality can be learned, technique can be deepened, physical condition optimized and enthusiasm can be transmitted! I think a real dancer is someone who can share her love of dance and the culture it represents with a simple gesture."