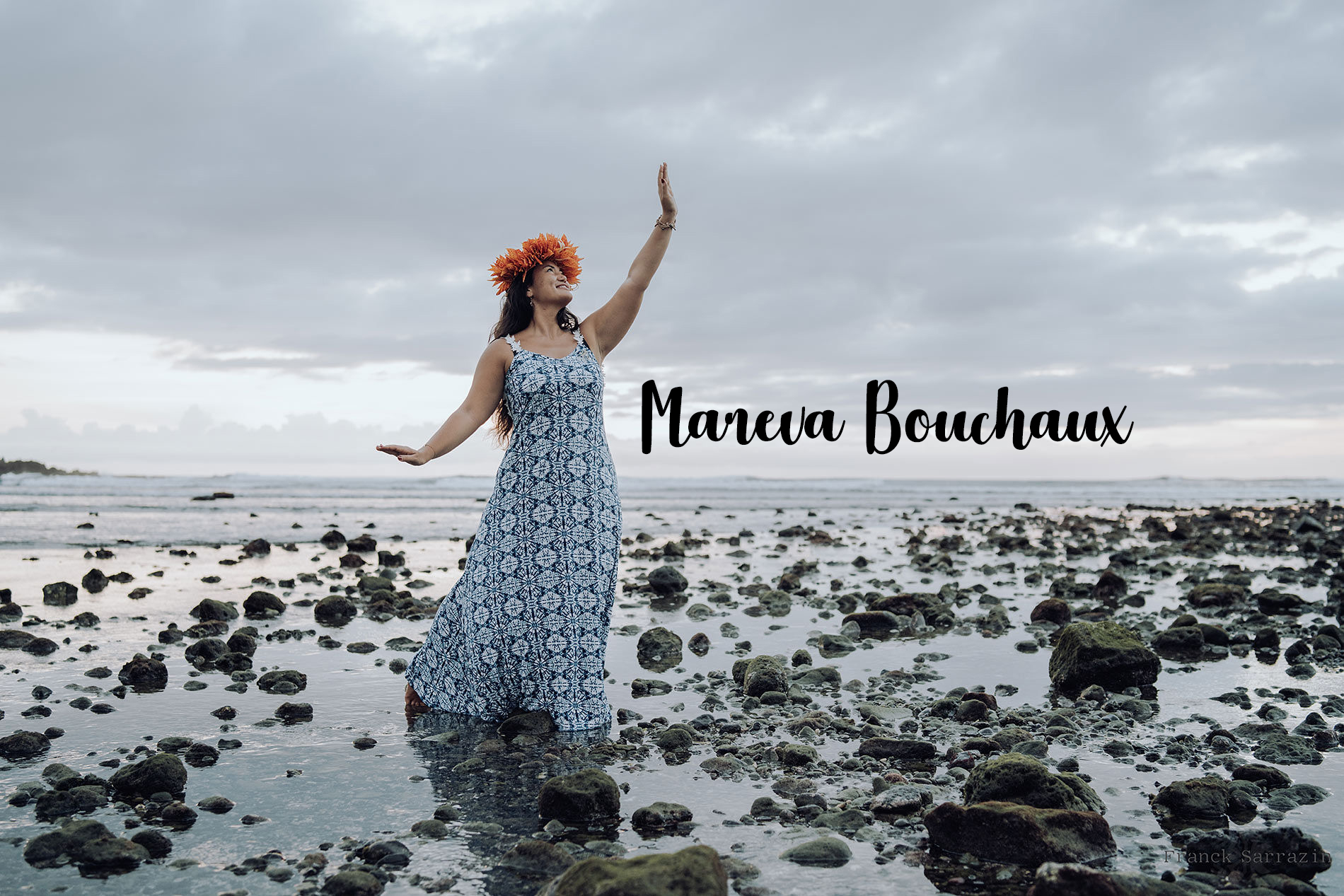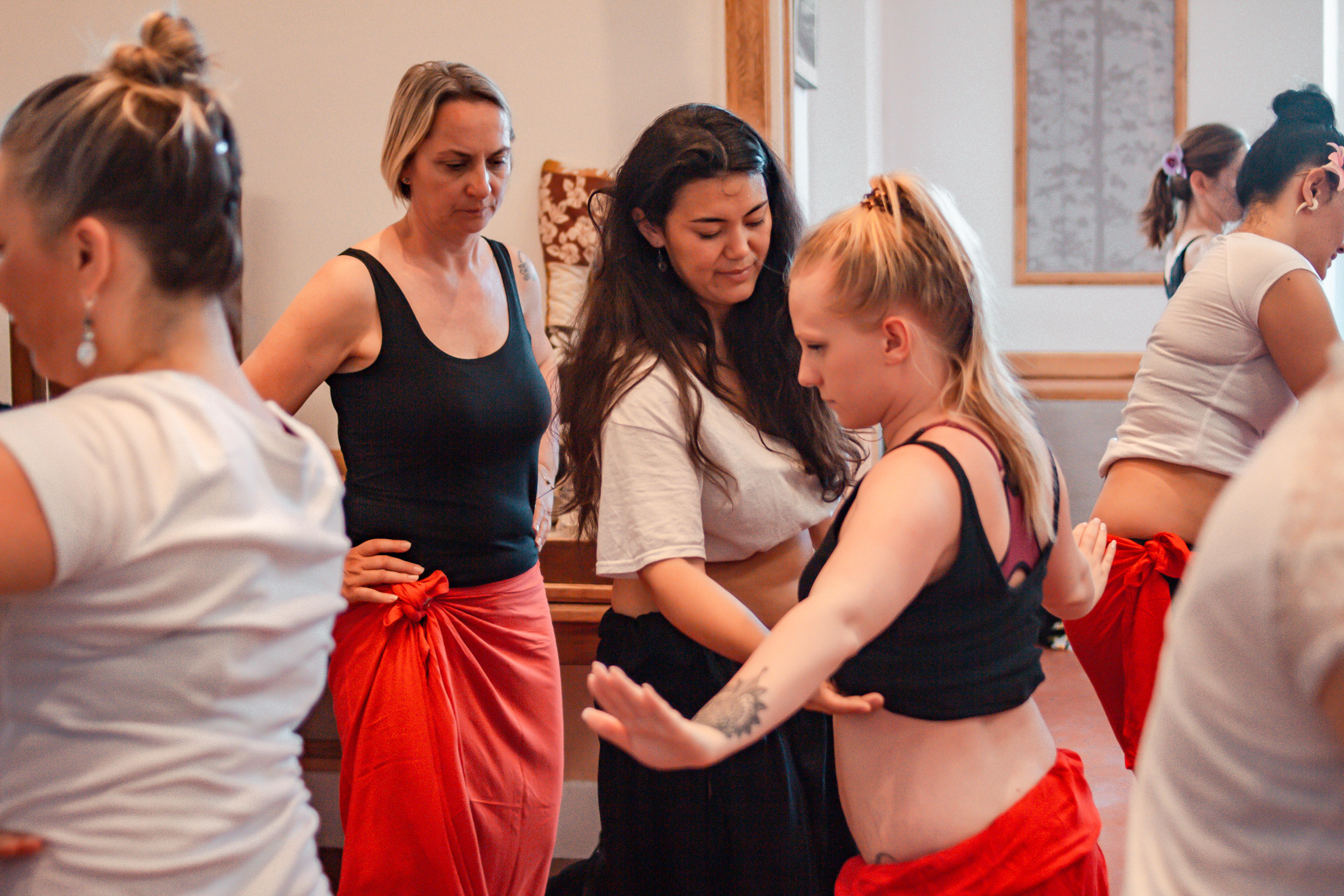 Dance for the well-being of body, heart and mind.
Teach to guide the soul in its evolution.
Passionate about techniques that can help human beings to understand themselves better, to assume themselves and to flourish, in 2010 I initiated a cultural association called Reva i Tahiti, in which I teach Tahitian dance : 'Ori Tahiti. I completed this activity with a State fitness diploma to consolidate my knowledge in pedagogy and anatomy. Finally, being interested in personal development tools since 2013, I followed and validated a training in Neuro-training in order to bring people individual help on more precise and delicate subjects of life.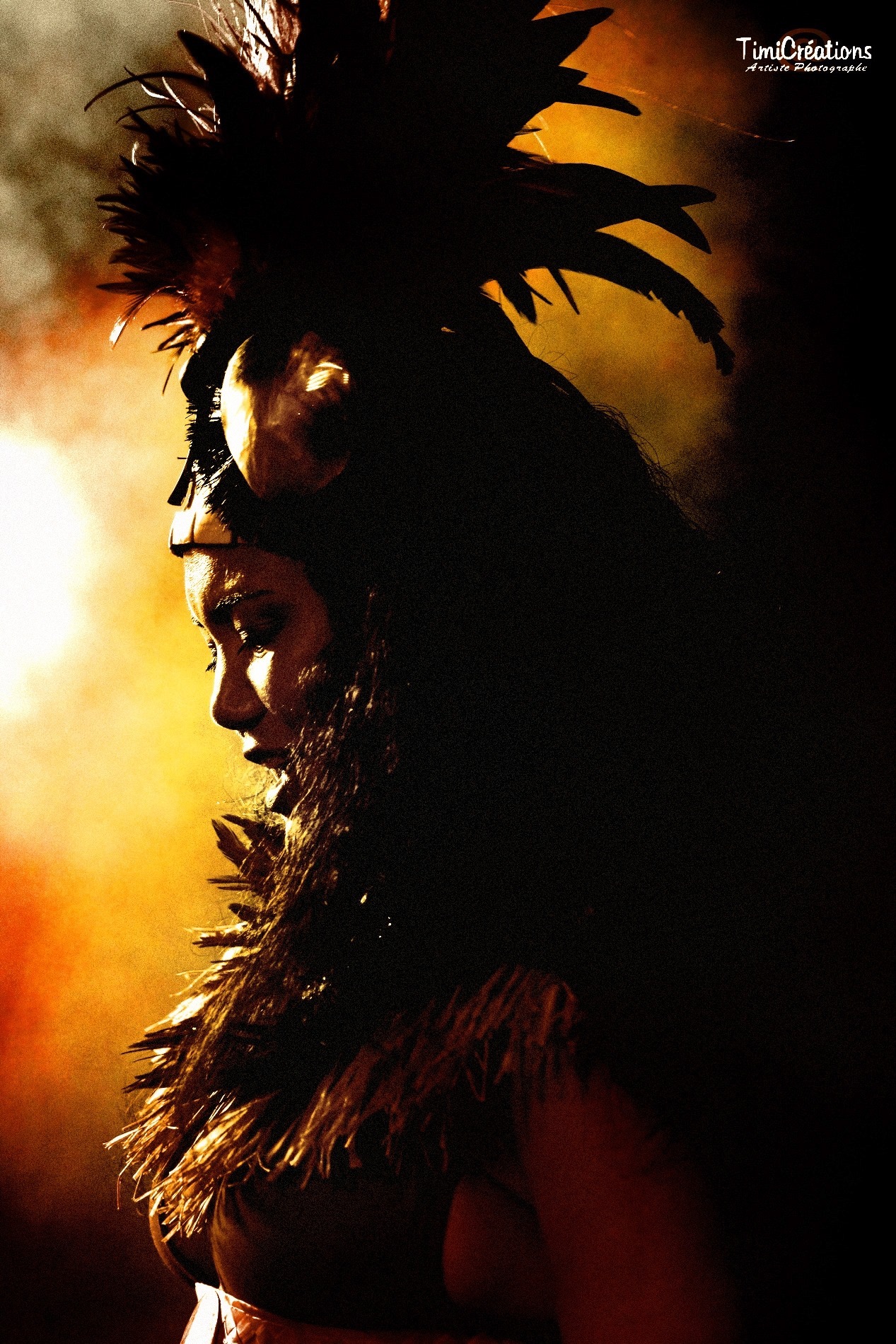 2019-2020 'Ori Tahiti Classes
Founded in 2015, the Reva i Tahiti association aims to promote the arts, languages ​​and traditions of Polynesian culture as well as all related activities, including sports, dance and fitness within the framework of Popular Education.
Tahitian dance lessons are given in TOULON, SIX-FOURS, GIGNAC and VENELLES.
Here the 2019-2020 course registration form!